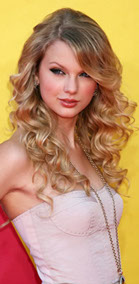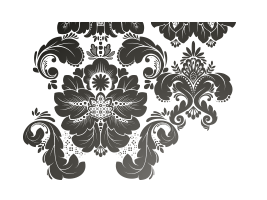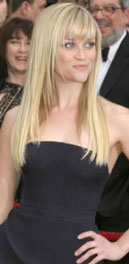 2.Sleek and straight styles
A great choice for the girl on the go, this straight style always makes a powerful statement. It also is a great foundation for easy and stylish looks for days to come.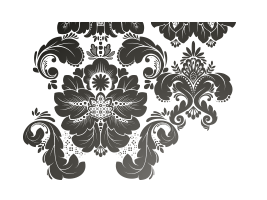 The blow out bar trend is sweeping the country, and there are a couple of reasons. To start, there is nothing like that feeling when you exit the salon, hair professionally coiffed. Throw in a price point that won't break the bank and a hairstyle that can lasts for days and it's an indulgence that can be fun and lift your spirits all at the same time. Choose from these eight approaches to a blow out before your next visit:
1. Cascading curls and waves
This fun style is always feminine and something that you can wear to everything from girls' night out to Sunday afternoon brunches. One way to bring in something unexpected is to put a vintage spin on it and go for the vintage finger waves touch.
3. A timeless chignon
This look is a classic and always will be. It's beautiful, simple and should be worn with something stately and fabulous.