Neal's News and Happenings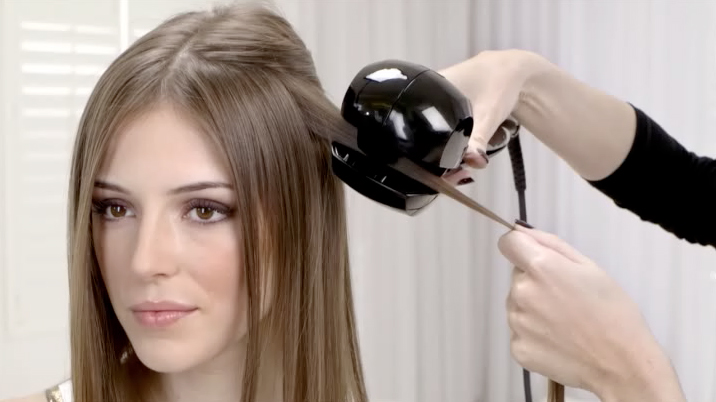 Introducing Pro Miracurl Nano Titanium
Neals is excited to annouce that they are offering the new Pro Miracurl Nano to their clients and one of the lucky salons picked to offer this new and exciting hair technology for only $199.00. This product curls hair automatically by drawling the hair into the ceramic curl chamber where it is softly held and heated from all directions - it takes just seconds to form a perfect curl. An audio beep indicator to let you know exactly when to release your hair. Call for an appointment to learn more.
Let the curler do the hard work.
Right/Left/Auto - so you achieve uniform curls every time. 'R' and 'L' settings ensure that the curl sits towards the face on both sides of the head, and 'A' will alternate the direction after each curl for a more natural look.
You control temperature, time and curl direction, providing the flexibility to form loose waves, soft swirls, defined curls, and more. It even signals when it's time to release the curl, so perfect results are foolproof. Instant heatup and recovery, up to 450 F, produces curl after curl with consistently flawless results.
Other Features:
- Powerful heating system- ready in seconds with ultra fast heat recovery
- Smart Tech Safeguard and Energy Saver: Auto Shutoff + Sleep Mode + Motion Sensor
- Nano Titanium Curl Chamber for Smooth Curling Action
- 3 Timer Setting for different curl effects.
- 3 Heat Settings up to 450 Degrees F for long lasting results.
- MaxLife PRO brushless motor for precision styling and longer life.
- 3 Direction Curl Control for uniform or more natural curls.
- Salon Length Swivel Cord.
More Links for New Products